How Do I Position Myself As A Hair Extensions Expert?
Apr 21, 2023
Positioning Yourself As A Hair Extensions Expert
Are you tired of feeling like someone who just knows how to do hair extensions? Wouldn't you rather people come to you because word on the street is you are an expert in your craft?
Positioning yourself as a hair extensions expert can be a great way to increase your income and gain recognition in the industry. But that doesn't come by itself, it requires dedication, research, and a willingness to learn and grow.
Here's a little information to help you position yourself as that true expert...
The first step to becoming a hair extensions expert is to learn about the different types of hair extensions available and the techniques used to install them. You know how people wear different shades, finishes and brands of makeup? Well... a hair extensions EXPERT would install hair depending on their clients hair texture, pattern and color.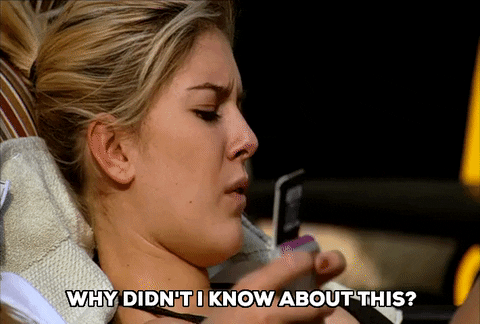 Want to WOW your clients!? Explain to them the process you go through to choose the right hair for them! They may not know exactly all the terms you are saying, but in their eyes you are an expert because you are giving them answers to questions they may not even know there were answers to!
You should also familiarize yourself with the different hair extension products and tools that are available.
How are you going to position yourself as an expert if you don't start at the basics?
TIP: Did you know you should never use more than two volume products on your extensions?
Finally, you should also be knowledgeable about the different hair extension application methods. It is true some stylist only specialize in one method. But the more methods you offer the more clients you can attract.
The second step to becoming a hair extensions expert is to build your portfolio. You should create a portfolio that showcases your work and highlights your skills. Social Media has come a long way and it is a huge game changer when it comes to your business and work!
Social media is at the tip of your fingers so why not use it!? It will allow potential clients to contact you, and see your work first hand.
Additionally, you should network with other professionals in the industry and attend trade shows and seminars to stay up to date on the latest trends and techniques. Continuing your education in this industry is BIG BIG BIG! There will never be something new you can't learn.
Finally, you should also consider joining professional organizations and associations to stay connected with the industry.