Platinum Hair Extension Masterclass in Spanish & English Spring 2022
Aug 17, 2021
While we celebrate our independence, let's talk about how lucky we are as Americans to have freedom! I've only been an American Citizen for a little over 2 years and I'm so thankful. American is full of culture and diversity. I LOVE that.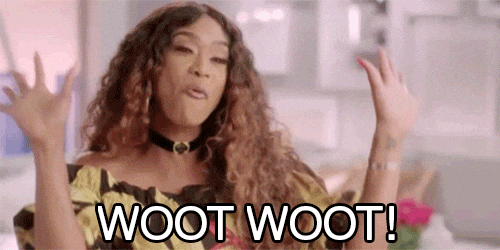 During the Beta Phase at Studio She Academy, I've noticed some of you are looking for "hair extension certification training" in Spanish. I'm only guessing actually but my emails and application forms for the Academy are being answered in two languages (Spanish & English) and to be honest with you, I failed Spanish!
#honestyhour
.
That said, I want to help! So, I reached out to two students who are part of the Platinum Hair Extension Masterclass and ...
This morning we agreed - and we planned! My motto "if it's not planned - it's not real" was working FOR ME.
March 2022 will be our first
in-person | in-salon | hair extension certification training class
Would you like to become a host salon? Please fill out form on the Studio She Academy website.
If you live in Florida and you're seeking Spanish speaking education, please email me [email protected]
Free Mini-Course! Master the art and business of the hair extension consultation in less than 15 minutes!
Download Now
Stay connected with news and updates!
Join our mailing list to receive the latest news and updates from our team.
Don't worry, your information will not be shared.
We hate SPAM. We will never sell your information, for any reason.