The 15 Minute Hair Extension Consultation
Aug 17, 2021
Let's talk about the science behind the consultation
It's proven that women want options. I don't know if you know, but I did go to broadcasting school. And one of the biggest things, when we learned how to write media or copy for radio, was that we had to write giving women options, typically would always know which one they would choose or which choice they would choose. But by giving them options, they feel that they're more in control. So that's the psychology of it. Here is a great article on the
psychology of sales
, if you want to also check it out.
By giving your client the choice. She feels more in power more that this is something that she's choosing for herself more in control if she needs to have women like to make decisions. They're actually the decision-maker in a home environment. So marketing is always geared towards the female. I always find that interesting.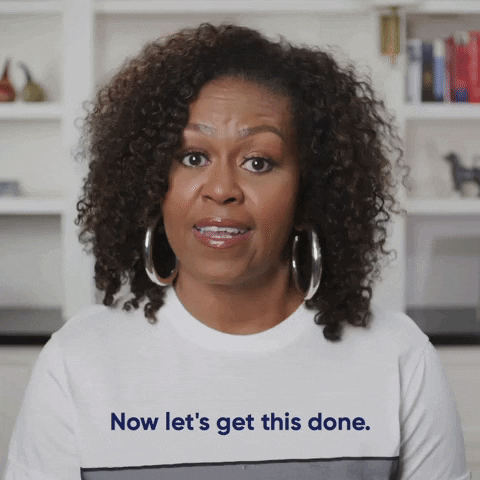 You know that she's probably done some homework. She's either been to another hair salon, or she's gone on Google or she's been on Instagram. She's seen before and after photos. where someone has taken very short hair and elongated it to 22 inches, she's seeing things that you're going to tell her that she can't do. So from the get-go, what I like to always assume is that this client has already been somewhere else, even if she hasn't been to another salon. Or even if she hasn't had a consultation, I always know that they're, that they have done some type of homework. I just know that my job is to educate them.
So you have two types of clients, alright, you have those who need extensions and those who don't. Two types of clients fall into two categories, those who understand the process and the pricing, and they're respectful of that. And those that think expensive, is 500 bucks for a full head of hair. If you have someone sitting in the chair, and you're in a consultation, and this is the person that thinks $500 for a full head of extensions, is a lot of money, then there was a mistake that happened when you took the call and booked the consultation. So just a little side note, I don't allow anyone to book a consultation on online at their own will, right. So I I have control, I book, all my consultations myself, I offer them for free, I give everyone 15 minutes of my time. So the best way you can do it is you have questions that you're going to ask your client, and by asking them simple questions on the phone, you'll have an understanding if it's in their budget, if it's a client for you or not.
For the science of how the brain works, you want to come in with all the great things for them, you want to fix and solve all their problems, you want to get them booked, you want to hit them with it all before they even really know what happens. You know, you want them to come in, you have all the right answers, you get them in the book, you take a deposit, we'll go over that. And then they leave and that's it Problem solved. Then when they come in for their install, you can go over a lot more getting to know them and even after care.
During the Masterclass, I go over the consultation in depth. Providing you with everything you need to know to to convert your consultation into a happy client.
Questions? Just ask! https://www.studiosheacademy.com/platinum-masterclass
Christina Jones is a true pioneer in the hair extensions industry investing the past twenty years carving an indelible mark, both as a creative business owner and as an International Educator. Christina Jones takes an independent approach, which is not tied to one specific vendor but rather a vendor list offering an overview of all processes, products, and techniques available. This approach enables the stylist to learn how to create a wide range of different looks on a variety of hair types while not locking into only one company/brand or method. Her "Tell All" Hair Extensions Training Program - is based on 15+ years of experience working with women who suffer from medical hair loss, or simply those that want more volume and length. These classes are developed to teach non-aggressive methods (no glue - no damage) of hair addition while also learning how to build a solid foundation for a successful business! Christina was awarded "Woman of the Year!", by the National Association of Professional Women. She also Volunteers with the Look Good Feel Better program hosting "Wigs & Headcoverings" zoom webinars for women who currently receive Cancer treatments.
#beadedrow
#beadedrowcertification
#hairextensionclass
#onlinehairextensionclass
#natrualbeadedrow
#handtiedweft
#haircourse
#hairextensionmastery
#hairexensionmasterclass
#hairextenionclassesnearme
#fusionhairextensionclas
#tapehairextensionclass
#coldfusion
#keratinextensionclass